Welcome to Old Northeast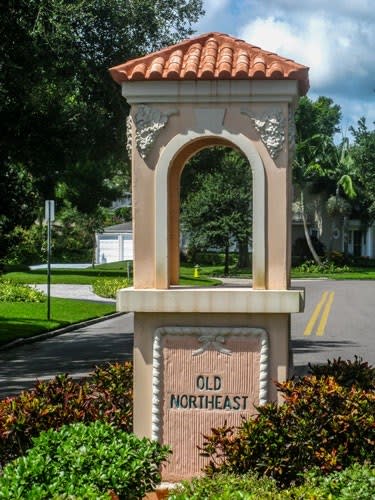 The ONE (Old Northeast) is characterized by waterfront green space, brick streets, granite curbs, hexagon block sidewalks, brick alleys, mature trees and lots of welcoming front porches. The neighborhood is an excellent example of preserving and restoring the best of the past while offering a high quality of living in the present where neighbors possess a strong sense of community identity and pride.


The ONE contains approximately 4,100 households and is home to some 10,000 residents. The appreciation of community, which characterizes The ONE, includes an active neighborhood association (HONNA) seeking to promote, preserve and protect our unique sense of place. In addition to providing current information of interest to residents through their website, HONNA holds quarterly neighborhood meetings at which neighbors are brought up-to-date on timely issues and share concerns with one another and City officials.


HONNA also organizes events and programs open to all including: monthly Porch Parties; an Easter Egg Hunt, 4th of July Parade and Halloween Trunk or Treat for kids; a neighborhood-wide yard sale; Gala fundraiser; Spring Garden Stroll and December Holiday Candlelight Tour of Homes.


Learn more about this paradise and find homes for sale in Old Northeast that showcase the features you are looking for. Call today 727.265.1910 and let The Horvath Group make your dream home come true.