Welcome to Crescent Lake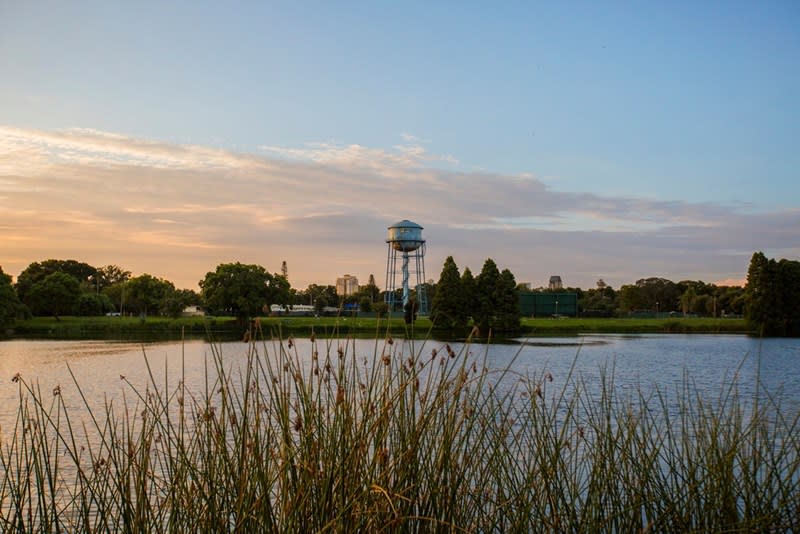 Crescent Lake and its surrounding neighborhood is located one mile north of St.Petersburg, Florida's central business district. It is made up of around 550 residences in 35 square blocks plus a 56 acre public park. The neighborhood's architecture is an eclectic mix of early and mid-twentieth century styles. Early styles include Foursquare, Craftsman, Colonial Revival, Mediterranean Revival, Art Deco and Tudor. East and west of Crescent Lake Park are about 550 residences on streets dotted with stately trees. Some of the streets still have the original brick paving and hex-block sidewalks.
For more information on homes for sale in Crescent Lake or to sell your home, contact us today 727.265.1910 and let us make it easy for you!